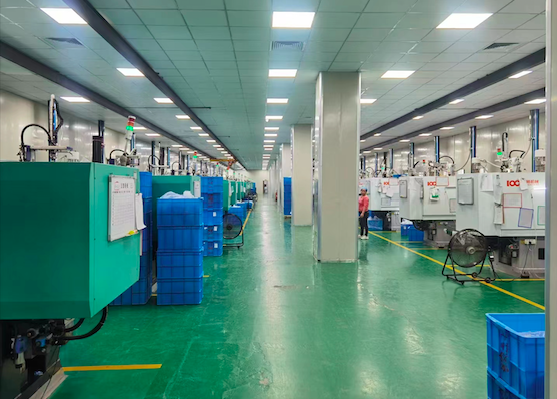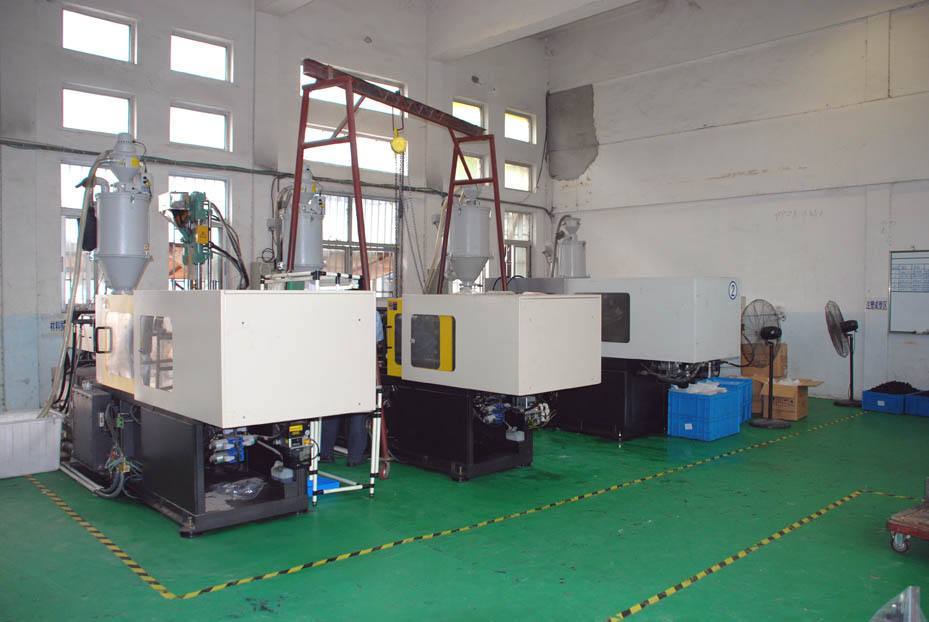 Why UnionSprayer
Union Sprayer is a manufacturer consortium of pump sprayers in China, we have united the products by seven plants, our main product including Trigger Sprayer,Mist Sprayer,Lotion Pump,Treatment Pump(Cream Pump),Foam Pump,Valves & Actuators,etc. which are wildly used in packaging of Beauty salon,cosmetic,medicine and daily cleaning.
The Union Sprayer is more than a sprayer pump facotry, we have great experience on export business and we have united seven manufacturing enterprises working together to provide quality made and fast delivery goods. Thanks to our joint mode, we can highlight our advantages in many aspects, including export capacity, product professionalism and fast delivery ability of each factory, so that the goods ordered by our customers can be delivered faster and more qualified.
Our production base is in Yuyao, and International business center located in Hangzhou, China.We have more than 75 injection molding machines and more than 30 automatic assembly lines to ensure production capacity and delivery time.